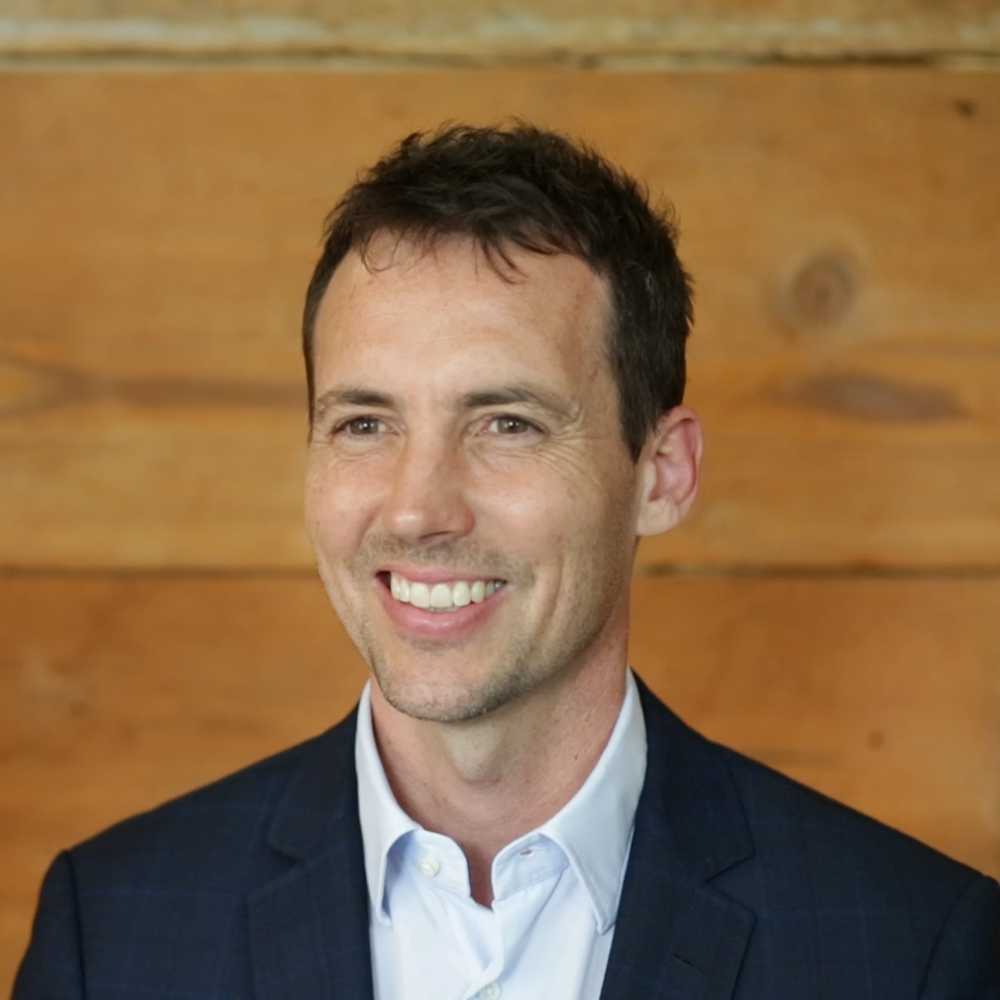 Benjamin Z. Houlton
Benjamin Houlton is a Chancellor's Fellow, a Professor in the Department of Land, Air and Water Resources and the Director of the UC Davis Muir Institute. In his various roles he catalyzes research discovery across more than 300 faculty-experts from all of UC Davis's colleges and professional schools with the goal of devising innovative solutions to the environmental sustainability challenges of the 21st century. Currently, Ben is busy mapping out strategies for a very ambitious goal: Using the resources of the Muir Institute, one of the largest and most well- connected institutes on campus, to help UC Davis become a key  player in solving the challenges of global climate change. Houlton's expertise in global biogeochemical cycles — particularly nitrogen — positions him to understand the complexities of the science involved in climate change. Ben grew up in Wisconsin and Minnesota where he became passionate about nature – especially fly fishing – and spent a ton of time camping throughout the Midwest on extended family trips, solidifying his dedication to the environment at a young age.
Ben's research has appeared in leading scientific journals such as Nature, Nature Climate
Change and the Proceedings of the National Academy of Sciences, among many others, and been covered by news media including Scientific American, The Christian Science Monitor, Discovery News, MSNBC/Today, Nature, and BBC's "The Naked Scientists". He has appeared as a guest on NPR's "Morning Edition", MSNBC's "All In with Chris Hayes" and local TV and radio shows.